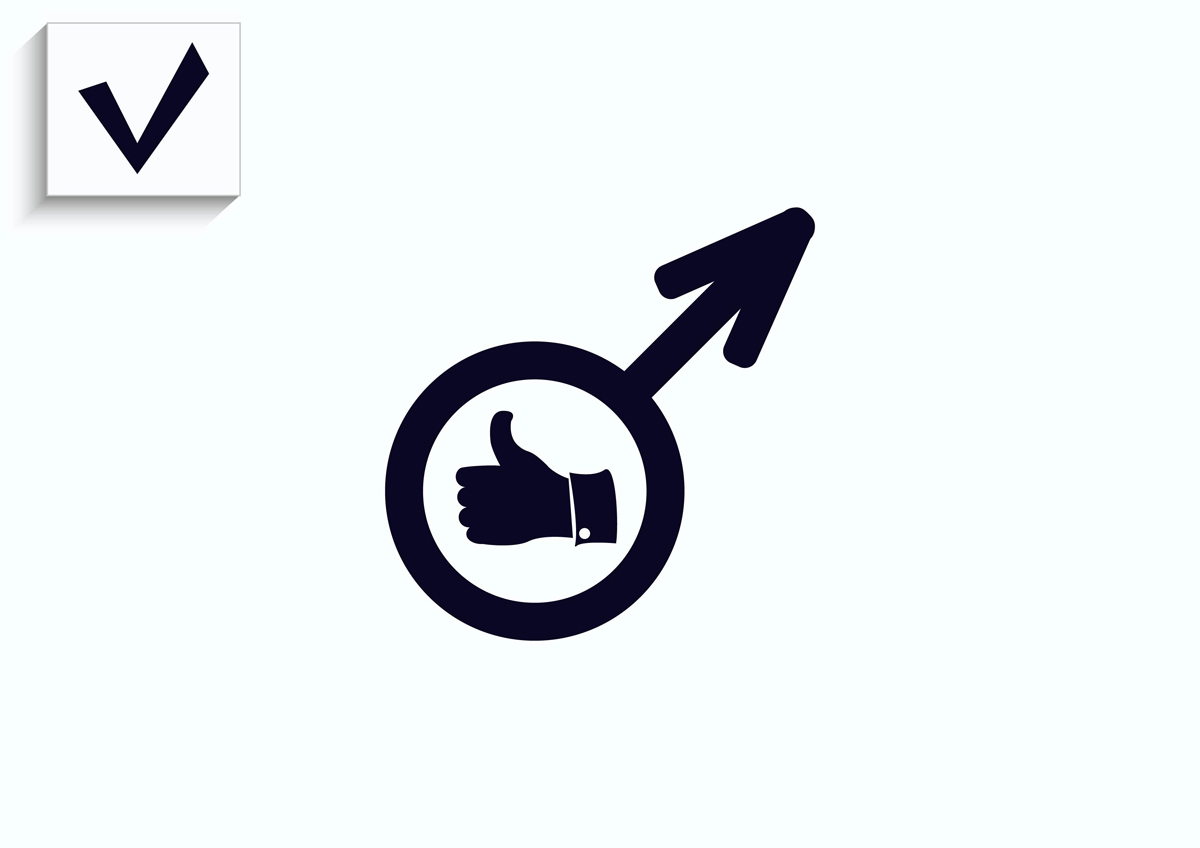 Icon Image | Photo: Shutterstock
Sperm-Check using a smartphone app, ovulation tests, testing of hormone levels using ready-to-use test kits …
Fertility tests for self-/home testing are not entirely new, but obviously there are ever more inventive products featuring supposedly greater user friendliness. This, of course, arouses the interest of many men and women.

US researchers have recently presented a prototype of an accessory for smartphones that allows to analyze a semen sample for sperm concentration and motility (according to WHO criteria) using an appropriate App. The goal is to offer a fertility test for men that is simple and reasonably priced in the same way as are pregnancy tests, the scientists say.
But do such tests for men who wish to conceive a child actually provide sufficiently meaningful results? Read more…