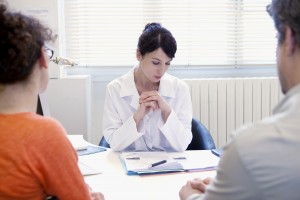 Icon Image | Photo: Shutterstock
Couples considering IVF treatment are accompanied by high hopes and expectations towards their treating specialists. During the initial consultation, most of them raise the key question regarding their chances of achieving pregnancy through reproductive technologies.
Predicting the outcome of fertility treatment is always a medical challenge, as there are numerous factors which may influence the individual chances of getting pregnant and giving birth.