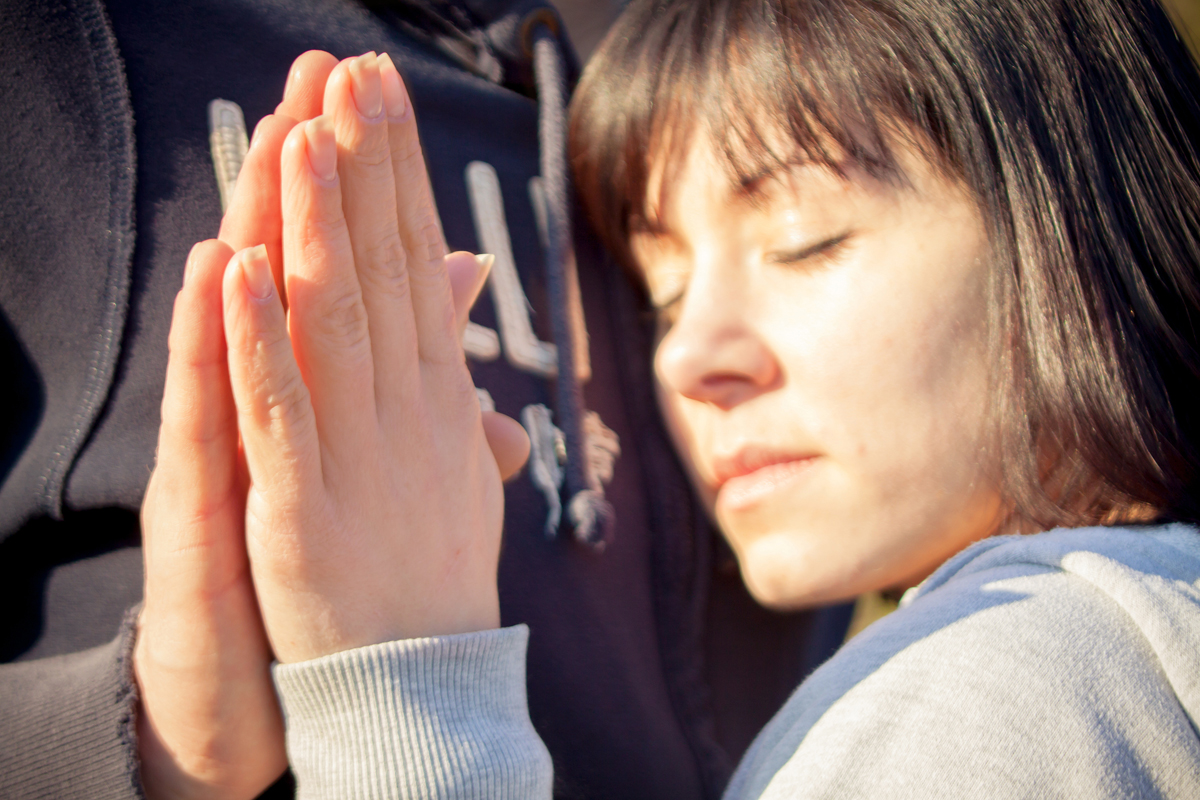 Icon Image | Photo: Shutterstock
Doctors, medical assistants and embryologists in the laboratory, IT department, hygiene specialists, Info Center etc. We, as a team at the IVF Centers Prof. Zech dedicate our entire know-how and passion to helping infertile couples achieve a pregnancy with the help of assisted reproductive technology (ART).
In many cases, the patients are able to deliver the good news to us that their pregnancy test had come back positive and, later on, fetal heartbeat could be detected via ultrasound.
We particularly enjoy receiving cards or letters from happy parents in which they express their gratitude after the birth of their baby.
However, there are couples who get no chance of experiencing this kind of happiness. Read more…