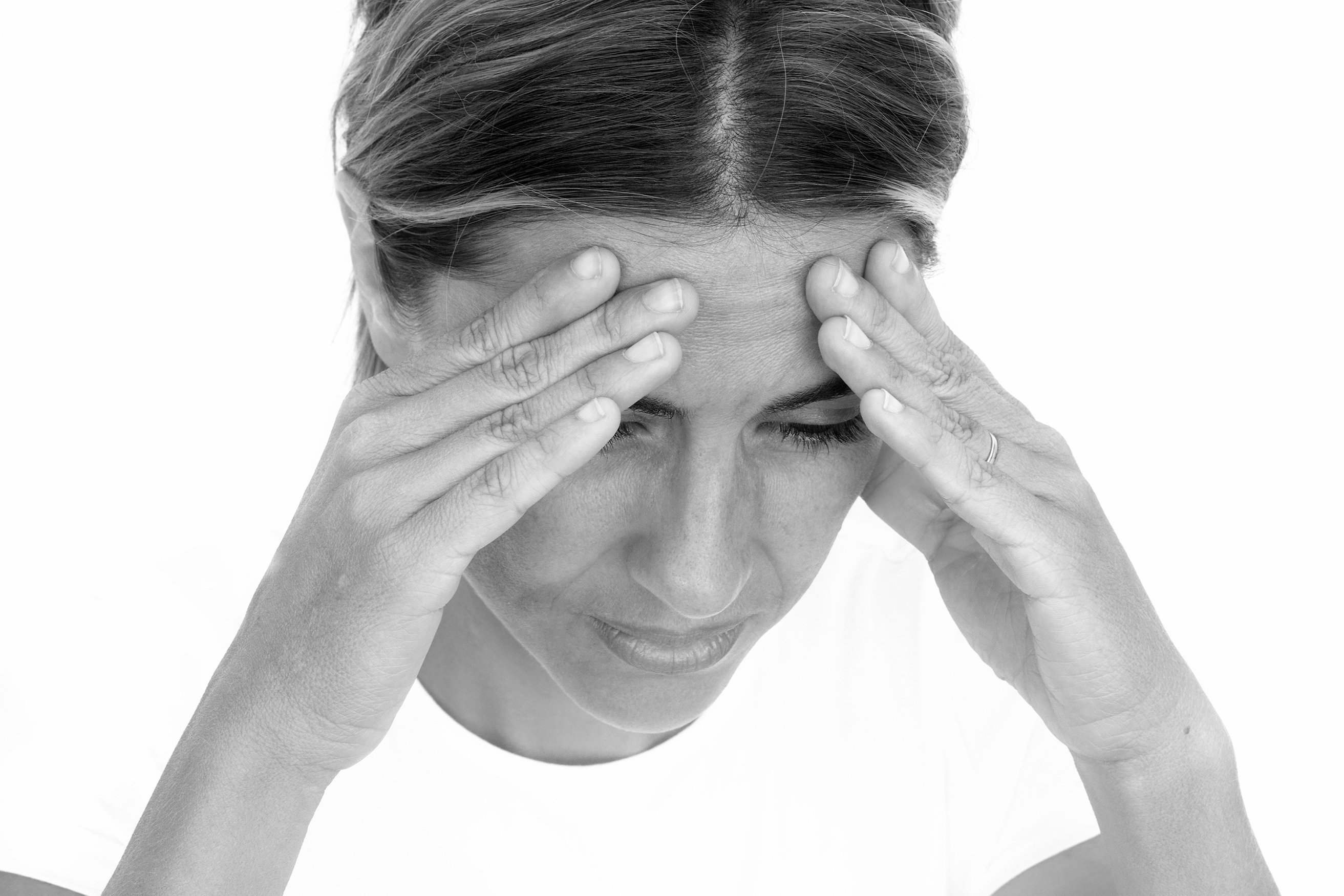 Icon Image | Photo: Shutterstock
Illnesses, environmental pollutants, ageing are, inter alia, factors which may impair fertility. Unwanted childlessness is often due to a combination of several causes. To date, we know far too little, for example, about the role played by psychological strain. Couples wishing to conceive are usually under great pressure and are often exposed to high stress.
A number of questions arise at this point:
If this stress is caused by the unfulfilled desire to have children, then what about couples who have not been diagnosed with fertility disorders?
Is it possible that in both cases stress can reduce the chances to conceive a child? Read more…