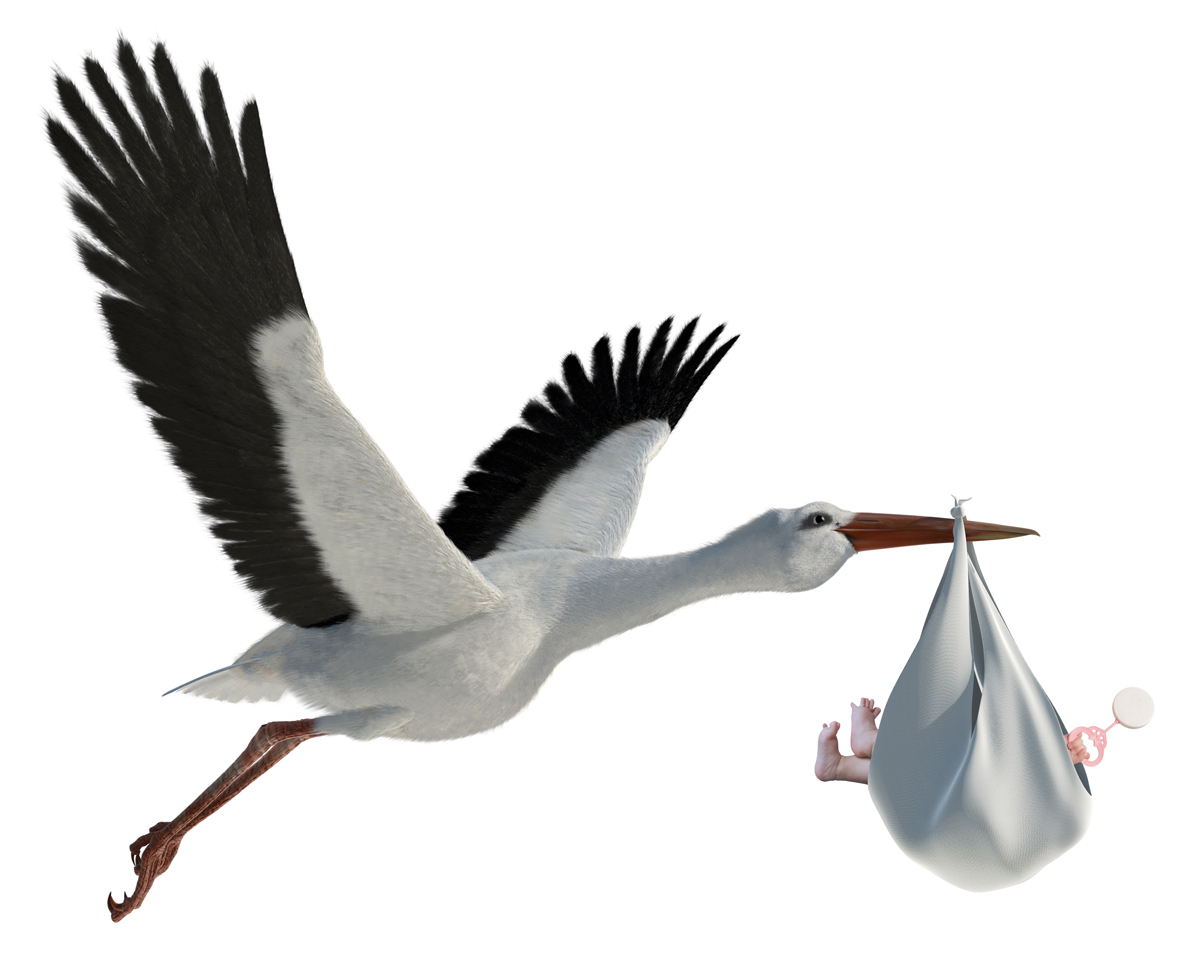 Icon Image | Photo: Shutterstock
There are many reasons why women cannot achieve a pregnancy with their own oocytes. In addition to medical reasons (e.g. cancer treatment, genetic diseases, premature menopause etc.), today, there is an increasing number of cases where socio-economic causes are at the root of the problem. Women often delay having children beyond the age of 35. From age 40, it is getting more and more difficult to achieve a pregnancy.
In situations of this kind, egg donation could be an opportunity for the infertile couple to overcome unwanted childlessness. The relevant legislative framework conditions vary from one State to another.
But how does an appropriate treatment actually look like? Read more…