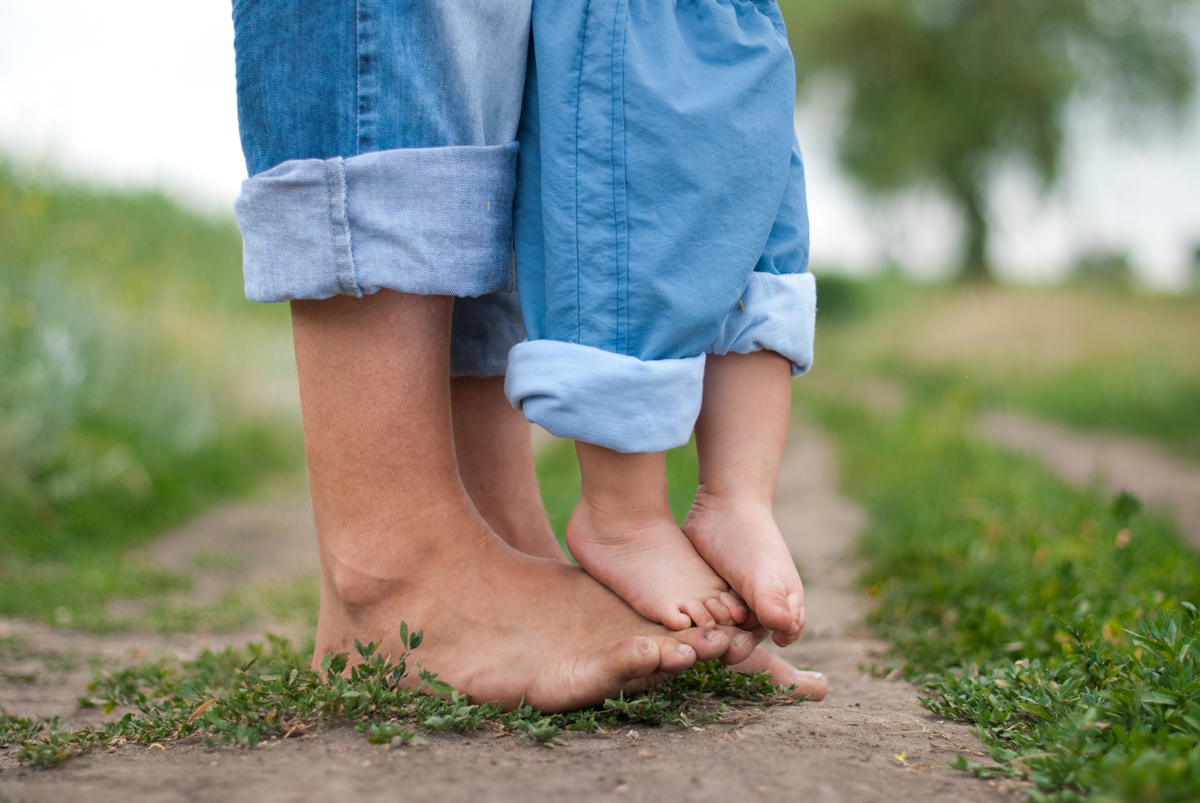 Icon Image | Photo: Shutterstock
IVF treatment (IVF/ICSI/IMSI) involves the fertilization of the egg cell by a sperm outside the female body in the laboratory. In some cases, however, sperms have to be collected directly from the man's testes during a minor surgical intervention called TESE – "Testicular Sperm Extraction".
The TESE procedure is used in men with a very low sperm count (cryptozoospermia, OAT-syndrome) or no sperm at all in the ejaculate (e.g. due to blocked seminal ducts).