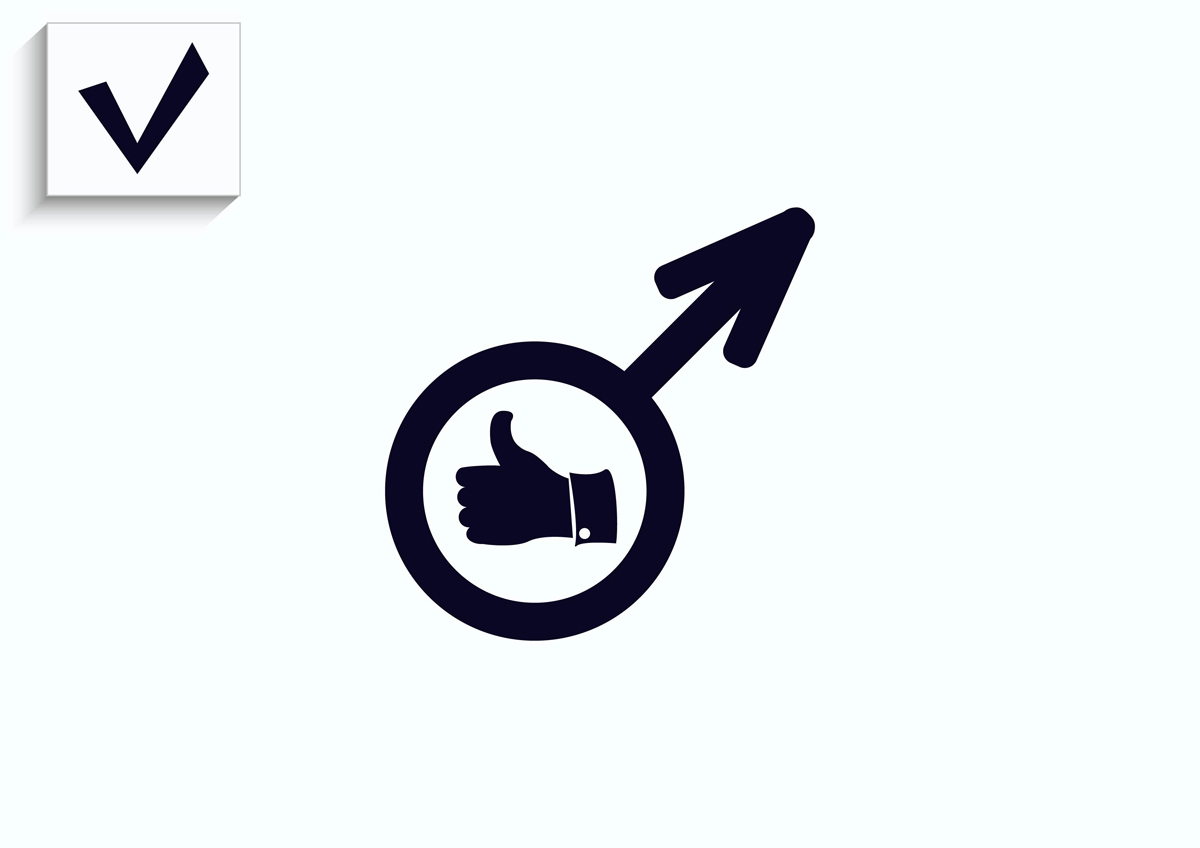 Icon Image | Photo: Shutterstock
Sperm-Check using a smartphone app, ovulation tests, testing of hormone levels using ready-to-use test kits …
Fertility tests for self-/home testing are not entirely new, but obviously there are ever more inventive products featuring supposedly greater user friendliness. This, of course, arouses the interest of many men and women.

US researchers have recently presented a prototype of an accessory for smartphones that allows to analyze a semen sample for sperm concentration and motility (according to WHO criteria) using an appropriate App. The goal is to offer a fertility test for men that is simple and reasonably priced in the same way as are pregnancy tests, the scientists say.
But do such tests for men who wish to conceive a child actually provide sufficiently meaningful results?
Of course, there are certain constraints when it comes to consulting a doctor who will then carry out the appropriate examinations in order to assess the patient's reproductive capacity or – put another way – evaluate his virility. Thus, if a couple wishing to have children cannot get pregnant after lengthy efforts, the man might consider using such fertility tests.
According to experts in the field of reproductive medicine, however, it is now known that meaningful evaluation of semen quality entails more than "just" determining the sperm count and the amount of motile sperm in a sample, as described in the example mentioned in our introduction.
It is therefore advisable to go into greater detail, since both partners may have conditions leading to infertility. Unwanted childlessness may therefore be due to male or female factors or to causal factors in both partners.
Modern laboratory techniques enable detailed analyses
As far as infertility or subfertility in men is concerned, modern laboratory techniques are available, allowing for more accurate analysis of the semen specimen, as Dipl. Biol. Magnus Bach (Senior Clinical Embryologist, IVF Centers Prof. Zech) explains: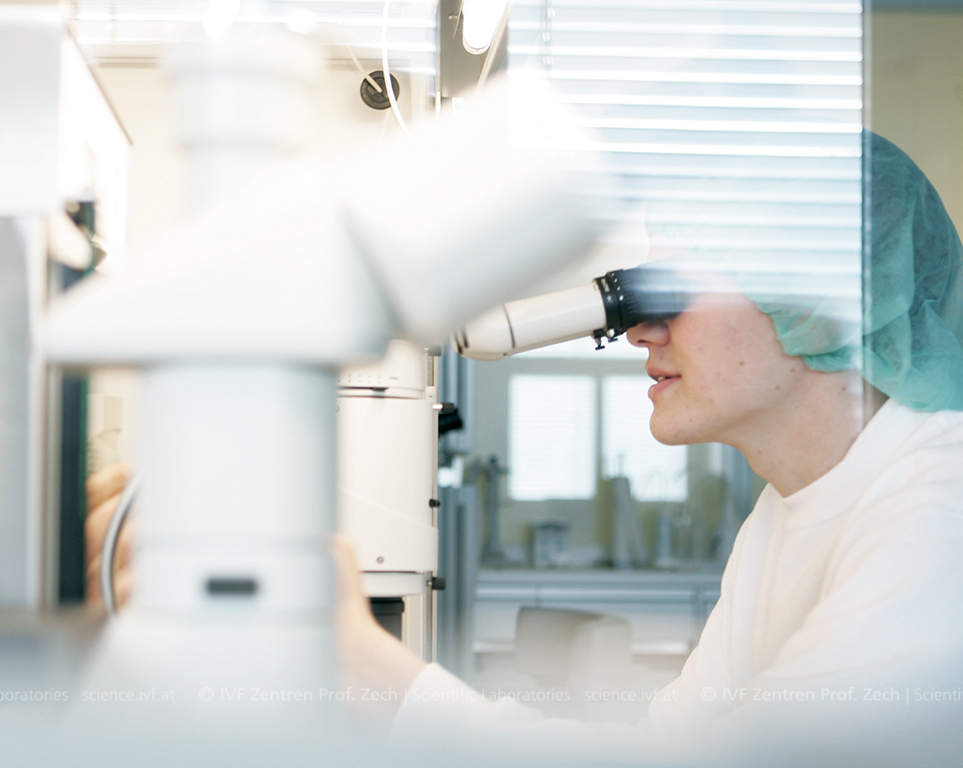 Dipl. Biol. Magnus Bach
"A number of relevant factors are being included when it comes to performing sperm analyses in the laboratory. In doing so, we also take a look behind the scenes by adding molecular markers to the parameters being investigated in semen analysis according to WHO criteria (volume, concentration, vitality, motility, morphology). In addition to those criteria and a sophisticated morphological evaluation (MSOME), molecular diagnostics includes the measurement of oxidative stress, a detailed vitality test, DNA fragmentation testing as well as the assessment of sperm chromatin maturity.
The aim of molecular diagnostics in sperm can be compared to a car: At first glance, the bodywork may be very nice whereas the 'inner workings' of the car may be rusted and the motor damaged. However, you can only get a picture of the actual situation when you open the hood and have a look inside."

Against this background, "do it yourself"-fertility tests for men are only meaningful to a limited extent. This inevitably provokes the question:
"What does the result tell me?"
Using home fertility tests may be appealing to both men and women in order to provide them with an initial overview. But what will happen if the result reads that they only have a poor chance of conceiving children?
The situation might become a problem, especially where there is no consultation with a doctor to interpret and analyze the obtained results with respect to the personal medical and health situation of both the male and the female partner and, where appropriate, recommend further examinations to be considered. Thanks to his experience, the physician may also respond to the patients' fears and concerns, thus helping them cope better with a negative test result. In this context, the doctor may offer them specific treatments.
Extensive clarification of the individual medical situation
The ways people deal with particular situations are just as diverse as the preconditions for a term pregnancy. Some people succeed at the first attempt, while others encounter initial difficulties to a greater or lesser extent. For some couples, unfortunately, it does not work out.
For that reason, the respective initial situation should be investigated professionally and thoroughly to be able to help the couples realize their dream of having a child, if necessary also by means of medical support.
---
Links:
» What men should know about fertility, sperm quality and IVF
(Topic-Special | https://www.fertility-treatment-blog.com)
(Start page | https://www.fertility-treatment-blog.com)
(Page | https://www.fertility-treatment-blog.com)
---