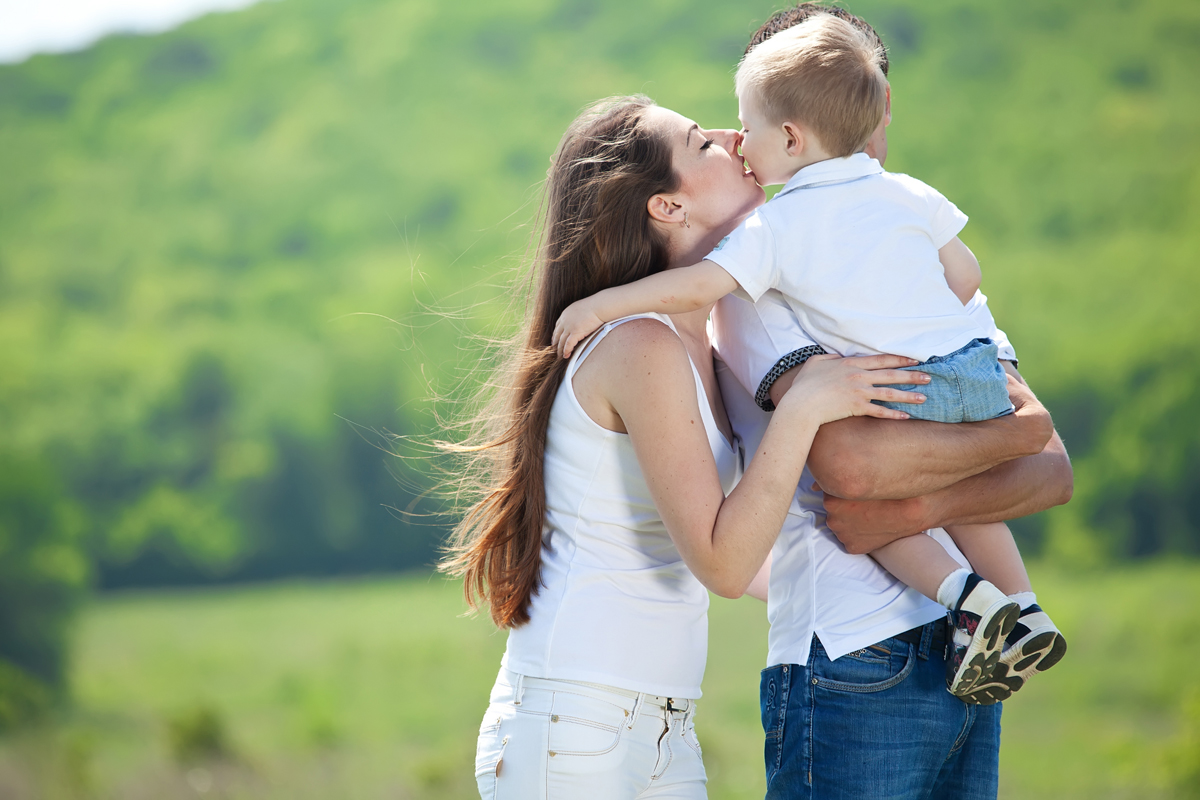 Icon Image | Photo: Shutterstock
Some couples with an unfulfilled desire to have a child have a long way to go until they have achieved their goal of starting a family – inseminations, hormonal treatments used for 'artificial insemination', IVF therapies, cryo cycles, etc. Some couples, however, need a "Plan B": An egg donation.

With donated oocytes, these couples are able to realize their dream of having a child. The donated oocyte is inseminated by the husband's sperm. Subsequently, the embryo is transferred to his partner's womb which has been prepared accordingly. If everything works, she will give birth to a baby nine months later.
The woman delivering the baby is the child's mother, from a "biological" and social point of view. However she is not the child's genetic mother. I know from conversations I have had with patients that many egg-recipients are concerned with the following question:
"I am worried that I might not love the child just as much as if it was conceived with my own eggs?"
Read more…