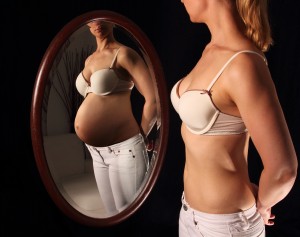 Icon Image | Photo: Shutterstock
Many couples wish for nothing more than to have their own child. But for some of them, their wish to conceive a child has remained unfulfilled, despite prolonged efforts to achieve a pregnancy. But, regardless of how different the underlying causes may be, today there are promising therapeutic options in reproductive medicine.
Counseling: Why is it important?
Since fertility treatment can be an emotionally challenging situation involving potential risks, with no guarantee that the outcome will actually be successful, the couple should, as a first step, seek detailed advice.
One possibility could be to participate in one of the information evenings as offered by the IVF Centers Prof. Zech, for instance. The evening's topics range from the description of the fundamentals of human reproduction to the analysis of the causes of unwanted childlessness to the possibilities opened up by modern reproductive medicine. The participants have the opportunity to get in touch with medical specialists, ask any questions they may have and voice their personal concerns.
Read more…