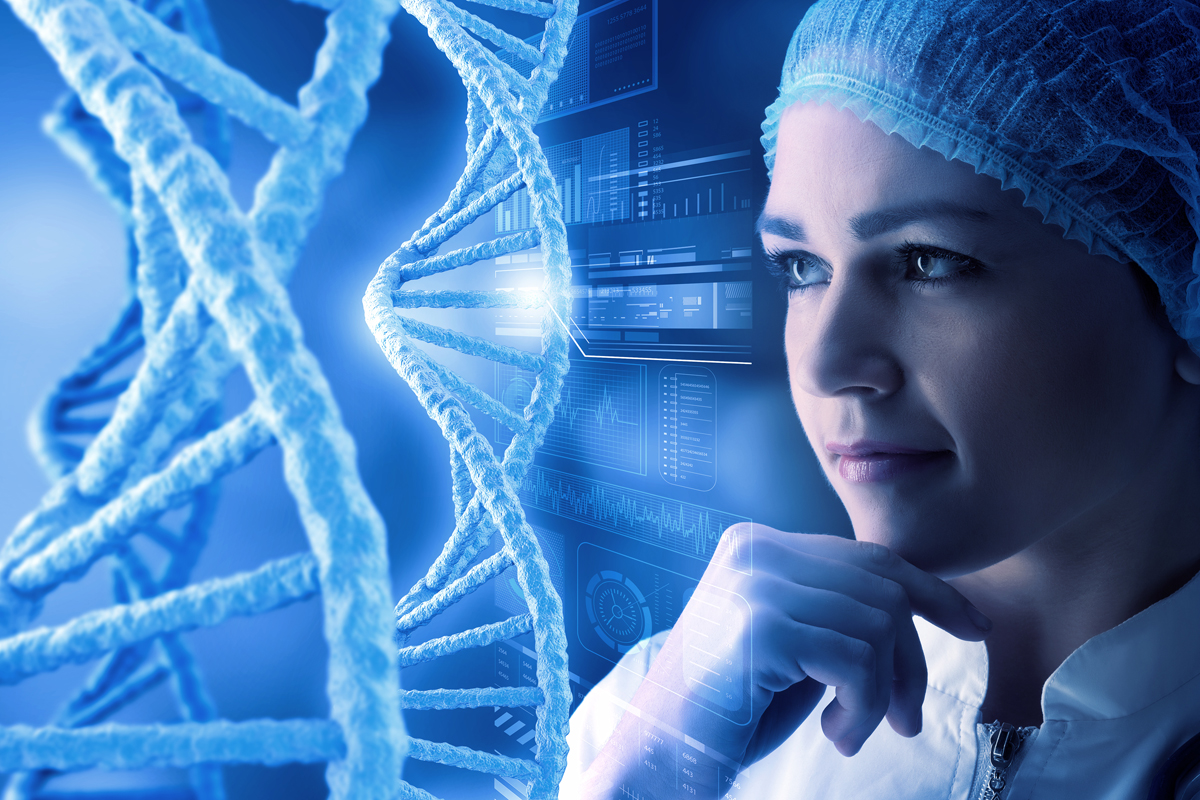 Icon image | Photo: Shutterstock
IVF treatment with PGD/PGS might be an option for infertile couples who, despite all efforts, have still not become pregnant and whose diagnostic findings seem to be linked to the failure. However, the option is only available for couples who meet all the medical and legal requirements.
Basically, there are two terms for the aforementioned investigations, though referring to two distinct techniques (for more details see "links"). On the one hand, there is "Pre-Implantation Genetic Diagnosis" (PGD) – in German-speaking countries also referred to as "Pre-Implantation Diagnosis" (PID). On the other hand, there is "Pre-Implantation Genetic Screening" (PGS). These are analytic diagnostic procedures that may, for instance, be used in cases of individuals who are known carriers of a genetic disorder and/or have a history of a genetic disease in the family, recurrent miscarriage or multiple failed IVF attempts.
This underlines the importance of ensuring comprehensive consulting and clarification of the couple's initial situation by an experienced medical specialist. Dr. Maximilian Murtinger, Medical Director of the IVF Centers Prof. Zech – Bregenz, is familiar with the questions that preoccupy the couples concerned: Read more…