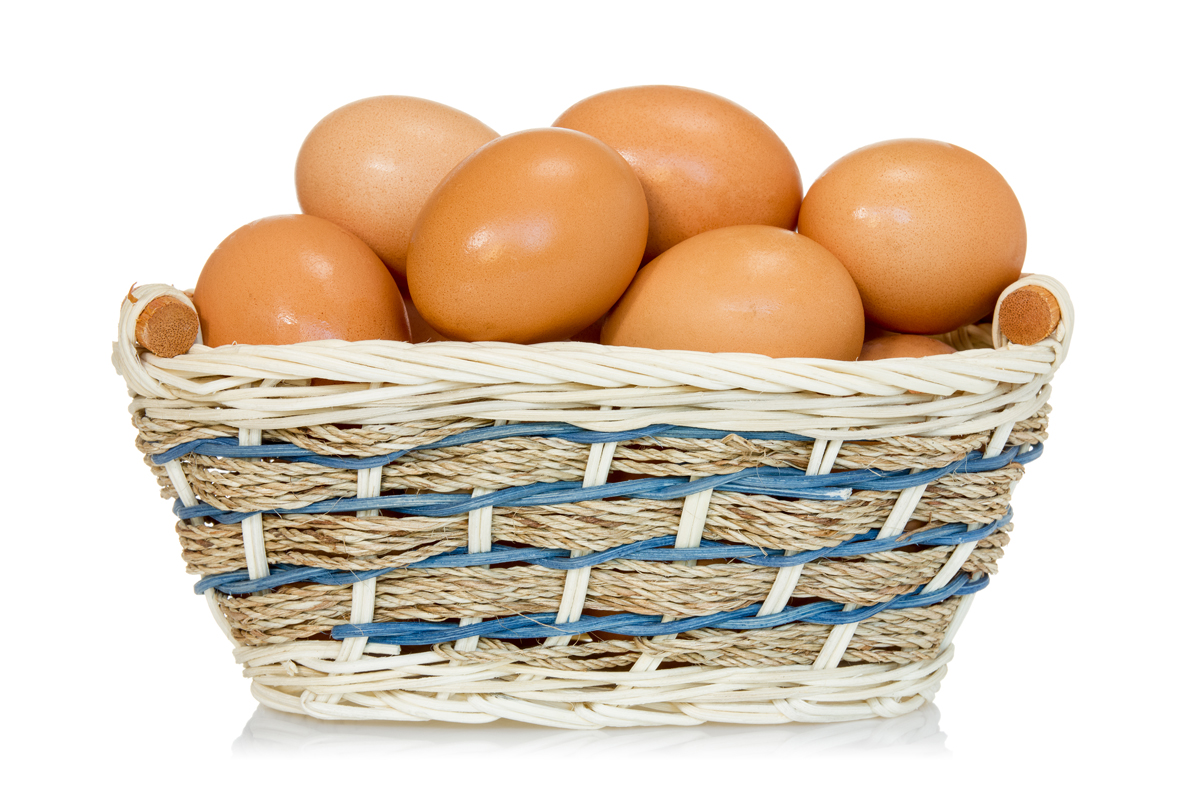 Icon Image | Photo: Shutterstock
The stage of hormonal stimulation (ovarian stimulation) is an exciting time. Daily injections are required and each ultrasound scan is anticipated with great excitement. What our patients want to know is:
"How many follicles can be identified?
Do all the follicles continue to grow?
How many large and probably mature follicles were produced?"
Hormone doses and therapy protocols are determined on an individual basis in order to achieve the best possible outcome.
It is a much earlier point in time that decides how many follicles will develop during the month of therapy in question. Already three months earlier, a group of 30-300 smaller follicles (a so-called cohort) starts to develop.