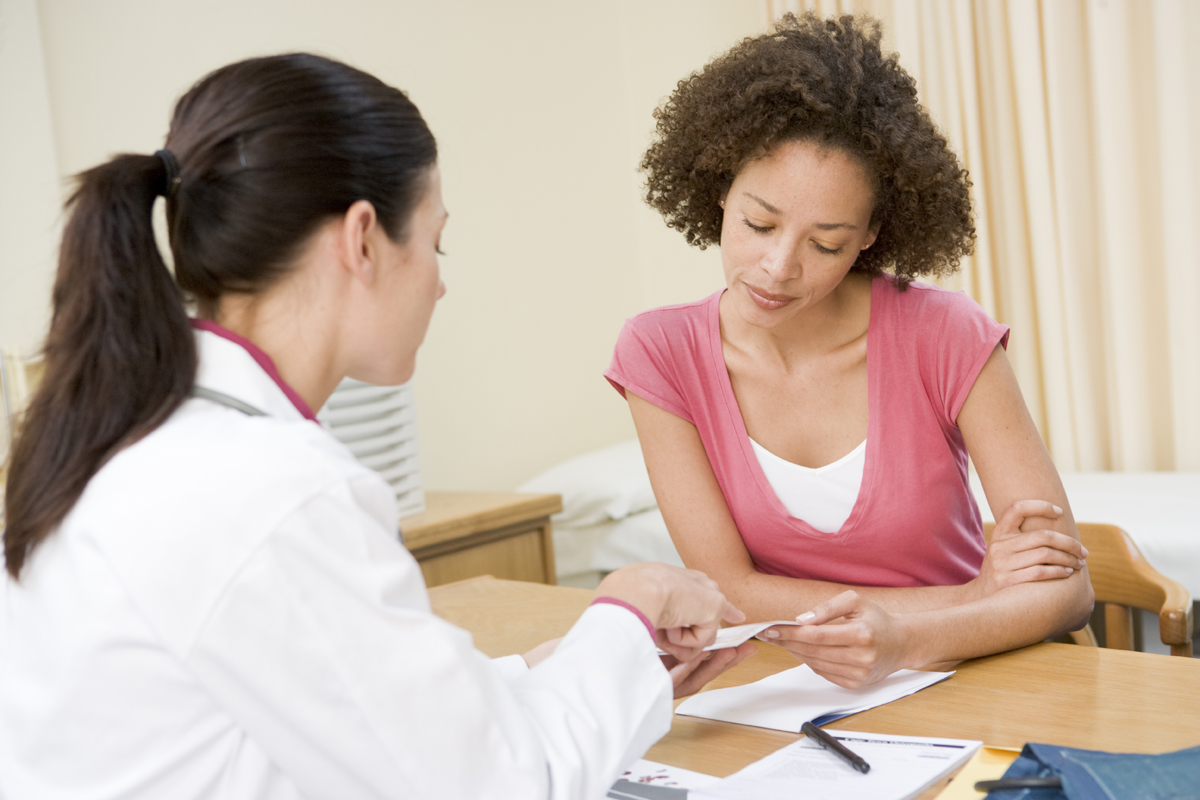 Icon Image | Photo: Shutterstock
Cutting-edge medical procedures provide women with the opportunity to have some of their oocytes frozen and "stored" as a precautionary measure. This is intended to preserve the positive status quo of their fertility at the time of cryopreservation, which in turn represents an option for achieving a pregnancy using their own "younger" oocytes in a future IVF cycle.
The underlying motives can be of both of a sociological nature, as well as of a medical nature. Statutory provisions do not exist to the same extent for both aforementioned aspects.
Thus, for example, there are countries where this procedure can be carried out only if medically indicated, for example in patients undergoing chemotherapy which may have a major damaging impact on their oocytes.