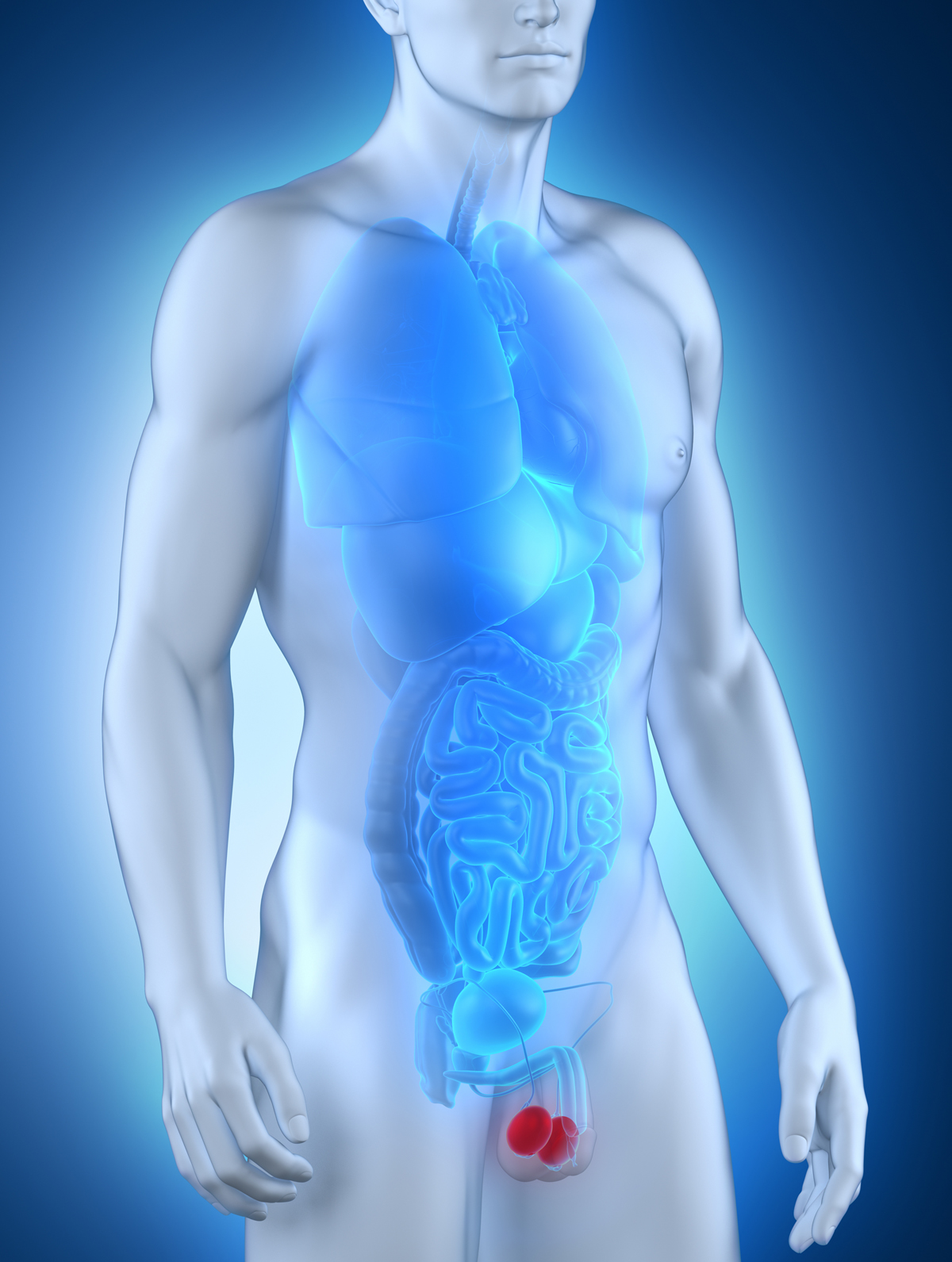 Icon image | Photo: Shutterstock
The causes of unwanted childlessness may vary widely from one couple to another and therefore require an individual approach. This is why the male factor is moving more and more into the focus of attention of science.
Today, we know that spermatozoa ought to be investigated with considerably greater accuracy in order to recognize any possible disorders. Such disorders might have an impact on the fertilization of the ovum, on embryonic development and possibly also on the health of the child.
What is a spermiogram?
A spermiogram (semen analysis) enables to obtain an overview regarding male sperm quality by analyzing and evaluating the semen in the laboratory by means of special methods and technologies. The results obtained provide information on a male's reproductive capacity. Read more…