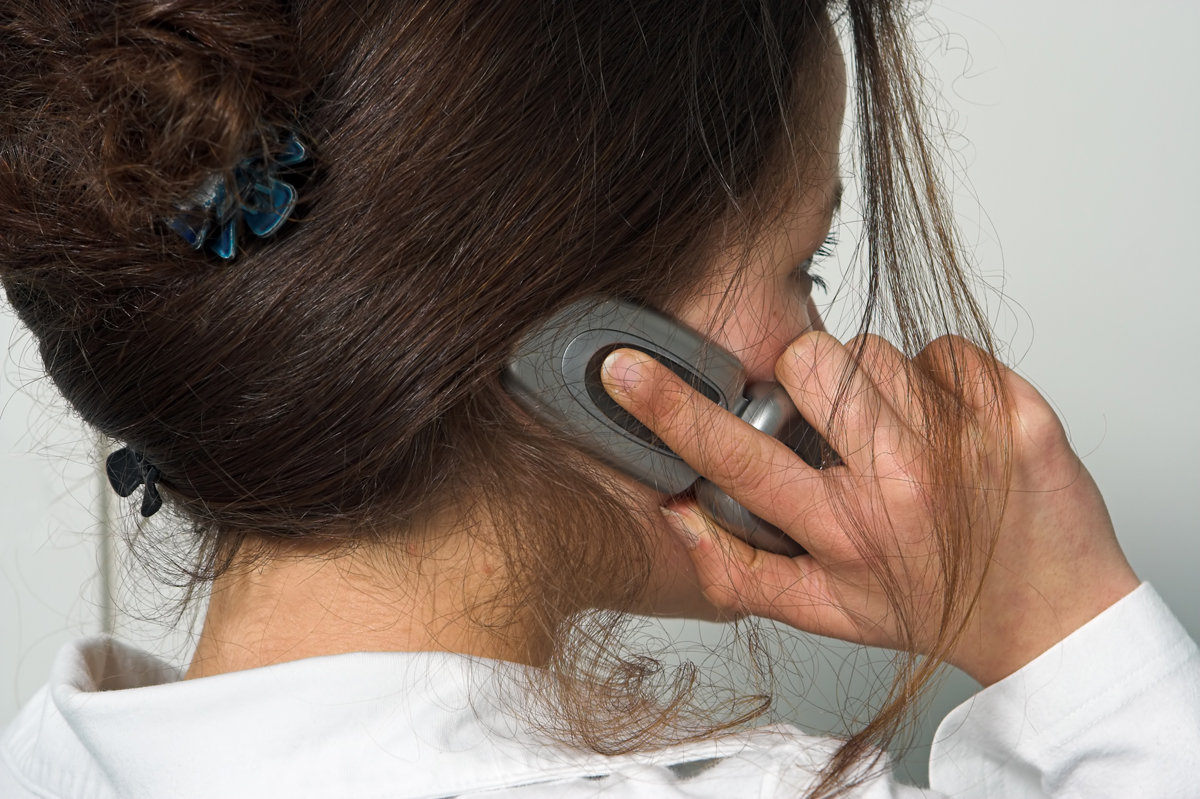 Icon image | Photo: Shutterstock
One evening, my friend Gudrun called, telling me that she had been diagnosed with PCO syndrome by her gynecologist. She asked me to exactly explain the disorder to her.
Gudrun is a healthy woman in her early 30s. She has taken the pill for several years for contraceptive purposes and to regulate her somewhat irregular menstrual cycle. Now that she has met Mr. Right and they wish to start a family, she has stopped taking the pill. But nothing happened so far – no menstrual bleeding and no pregnancy occurred.
At first, Gudrun took a wait-and-see attitude. After 4 months, she went to see her gynecologist and was diagnosed with PCOS (polycystic ovary syndrome). "But I have a healthy lifestyle with a balanced diet and sufficient exercise," says Gudrun. She had used the Internet to learn more about possible causes. Now she was at a loss what to do. She needed a personal clarification and remembered that I work for a fertility center. Read more…