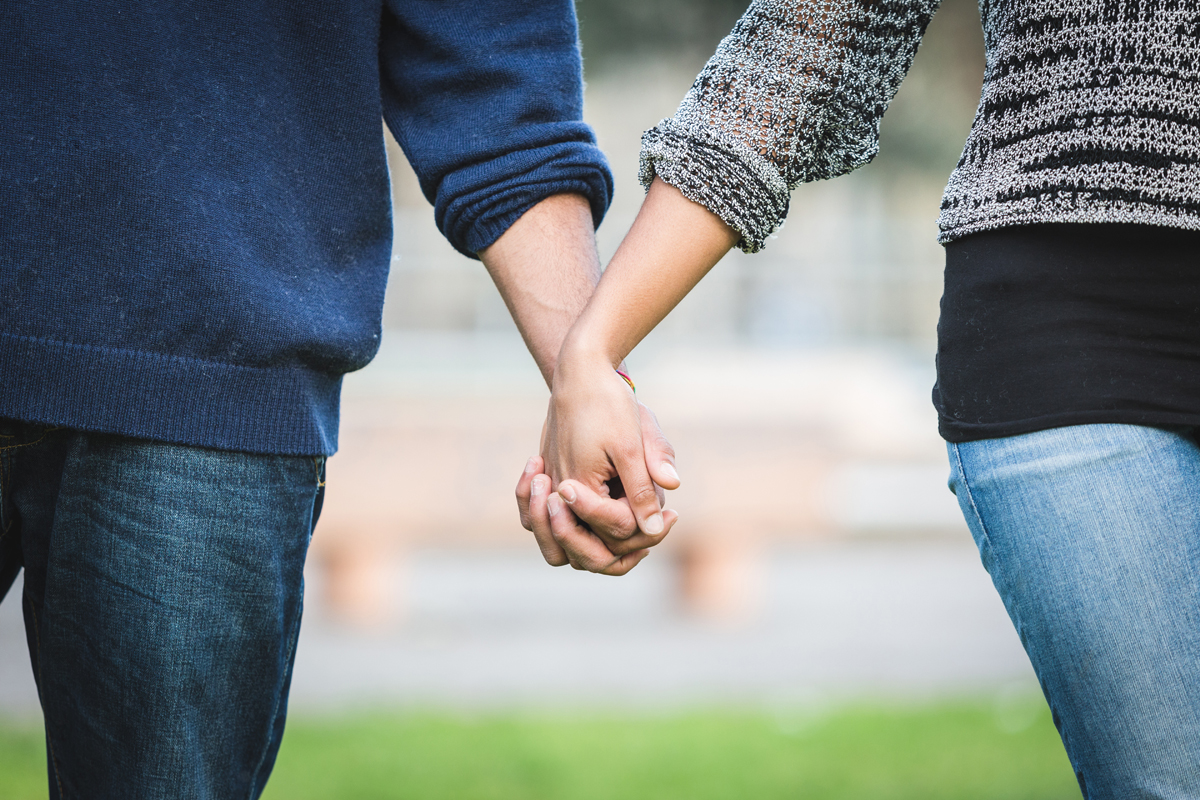 Icon image | Photo: Shutterstock
Women and their partners – who, for a long time, have been struggling in vain to conceive – talk about the above and many other thoughts and feelings associated with their situation.
It is in particular the social environment that fuels such thoughts by quotes like: "Now you are married. And what about…? When will you finally have a baby?". One feels embarrassed and even slightly ashamed and does not know how to deal with the fact of not being able to get pregnant while other couples seem to have no difficulties at all.
According to statistics, one in five couples is in a similar situation, i.e. affected by unintentional childlessness. So, what could be done? Read more…