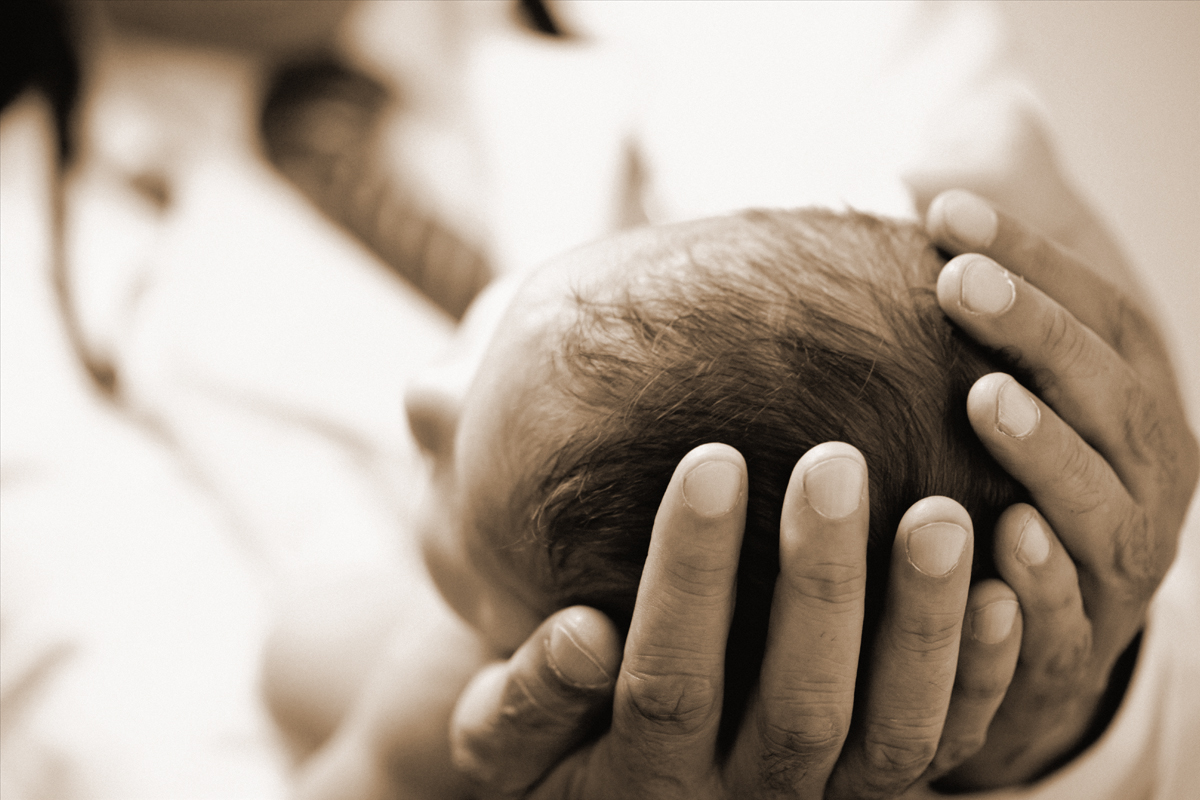 Icon image | Photo (ed.): Shutterstock
… was the headline in the British "Daily Mail" many years ago, because in 1978 Louise Brown was born in Oldham (GB). She was the world's first so-called "test-tube baby" – that is to say, the first human born as a result of in vitro fertilization (IVF). By her birth, the world celebrated a major milestone in assisted reproductive technology, while at the same time offering hope to countless couples.
Back then, the physiologist Robert Edwards and the gynecologist Patrick Steptoe performed the "artificial insemination". This laid the foundation for today's reproductive medicine. In 2010, Edwards was awarded the Nobel Prize in Medicine for the development of in vitro fertilization.
Meanwhile, most of the first "test-tube babies" are parents themselves – the same is true for Louise Brown who has written a book about her life. Read more…