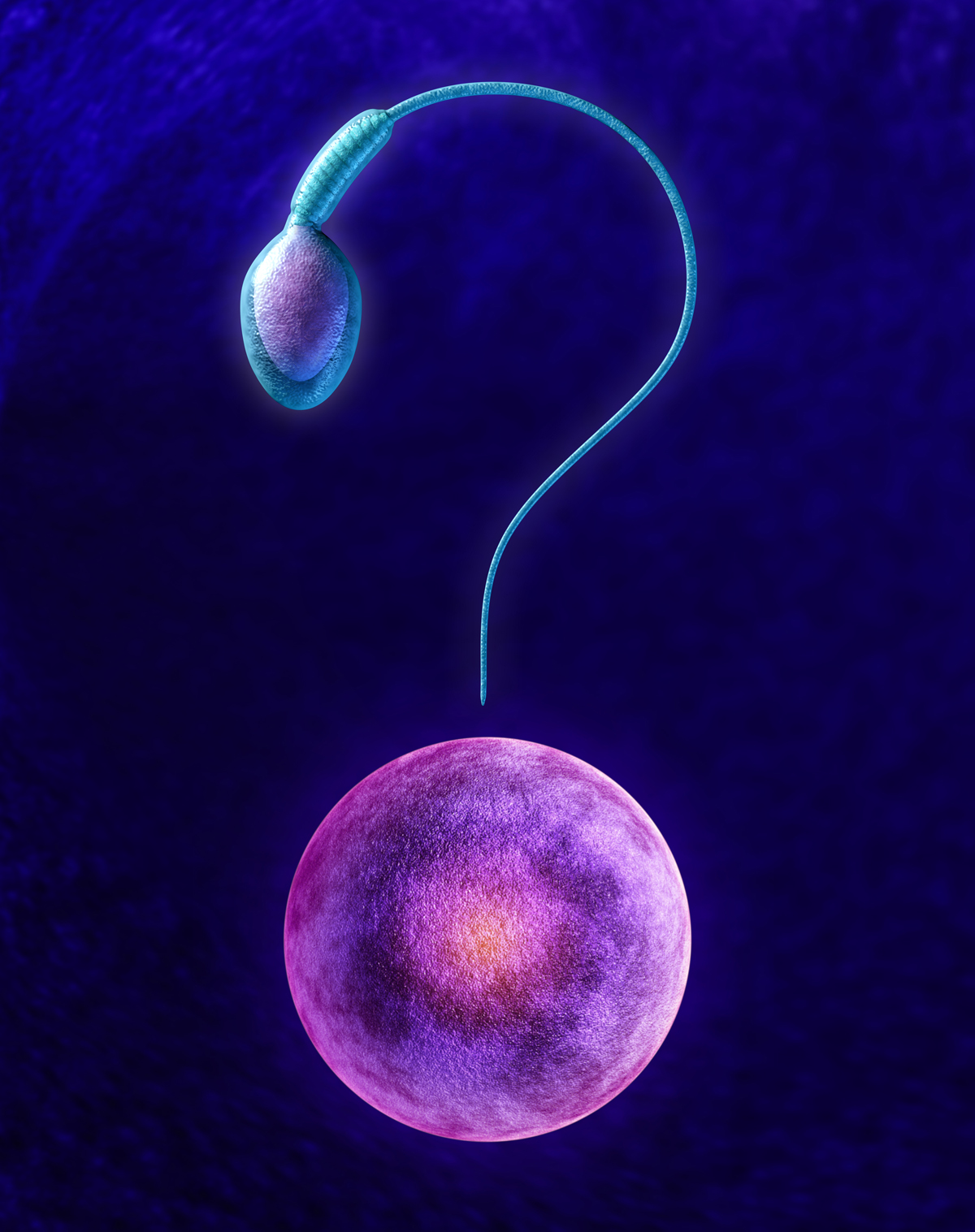 Icon image | Photo: Shutterstock
The couples' requirements may vary considerably when it comes to achieving a pregnancy via egg donation.
There are situations where couples cannot achieve a successful pregnancy with the woman's own oocytes (e.g. cancer treatment, genetic diseases, premature menopause) and would therefore have to consider IVF treatment with egg donation.
First, however, each couple's initial situation has to be assessed in a professional and comprehensive way and any questions the couple may have must be answered. For example by MUDr. Libor Hradecký Ph.D., the Medical Director of the IVF Centers Prof. Zech in the Czech Republic. For 15 years now, he and his Pilsen-based team have helped couples realize their dream of having a child through IVF treatment with donor eggs.
As an experienced practitioner of reproductive medicine, he knows about the issues couples considering this kind of treatment are most concerned about: Read more…