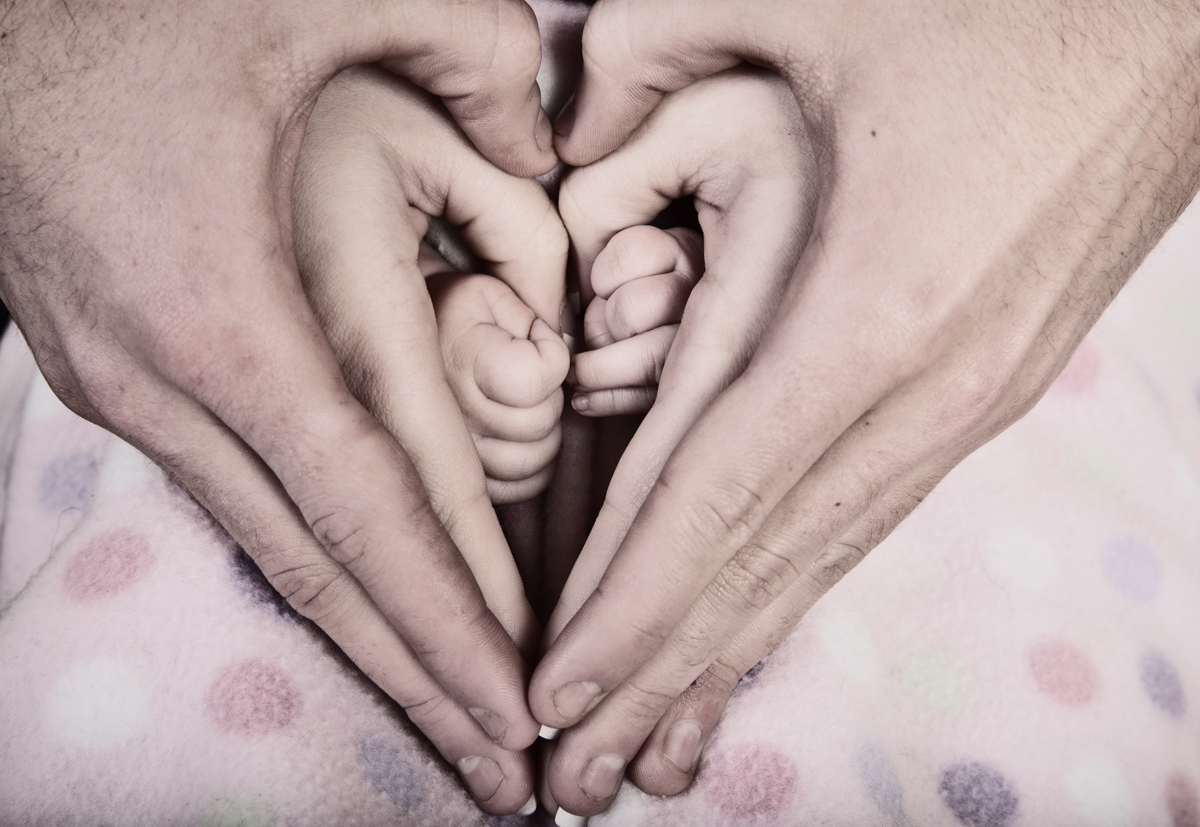 Icon Image | Photo: Shutterstock
"How many times have we discussed this matter and have spent endless nights browsing the internet to find firsthand reports by other couples dealing with unwanted childlessness. Now it is about time to give luck a bit of a boost. The decision is made: Tomorrow we are going to call the IVF center and make an appointment."
Such thoughts occupy many couples before they have their first consultation. Their wish to have a child remained unfulfilled, despite many years of endeavoring to achieve a pregnancy. In the same way as the underlying causes are different, so are the treatment options that are available today for use in reproductive medicine. The couples should gather comprehensive information on the subject, since the legal provisions vary from one State to another.
Available treatment options are governed by the Law on Reproductive Medicine
In Europe, country-specific legal framework conditions on reproductive medicine govern the use of assisted reproductive techniques, which means that there are differences with respect to the treatment methods allowed by the respective national laws. Ideally, the applicable legislation on reproductive medicine is in accordance with current social developments and the latest state of medical knowledge.
One example comes from Austria, where a new Reproductive Medicine Act came into force this year. The amendment contains liberalizations of the rules as well as extensions to the previous regulations, thus opening up new possibilities in the treatment of unwanted childlessness:
IVF treatment using donor eggs
Semen donation to be used in all treatment methods
IVF treatment for lesbian couples using donated sperm
Use of Pre-Implantation Diagnostics (PID)
Taking into consideration the already existing treatment methods such as blastocyst selection (embryos with the highest potential for successful implantation are selected in order to be transferred to the woman's womb), Austria today ranks among the most liberal countries in Europe.
Increasing the chances of success by offering a wide range of treatment options
There is no guarantee that the fertility treatment will be successful. Thanks to intensive research in the field of reproductive medicine and the development of new methods, the chances for a successful outcome are notably higher today than ten years ago. The decisive factors in medically assisted reproduction are therapies that are tailored to the individual needs of patients by experienced specialists.
In summary, it can be emphasized that a broad range of treatment options – regulated by law, scientifically sound and technologically advanced – provides a very good basis to help infertile couples fulfil their heart´s desire of having a baby.
---
→ more articles concerning this topic in the Special »Fertility treatment with egg donation«
← Home
→ Contact