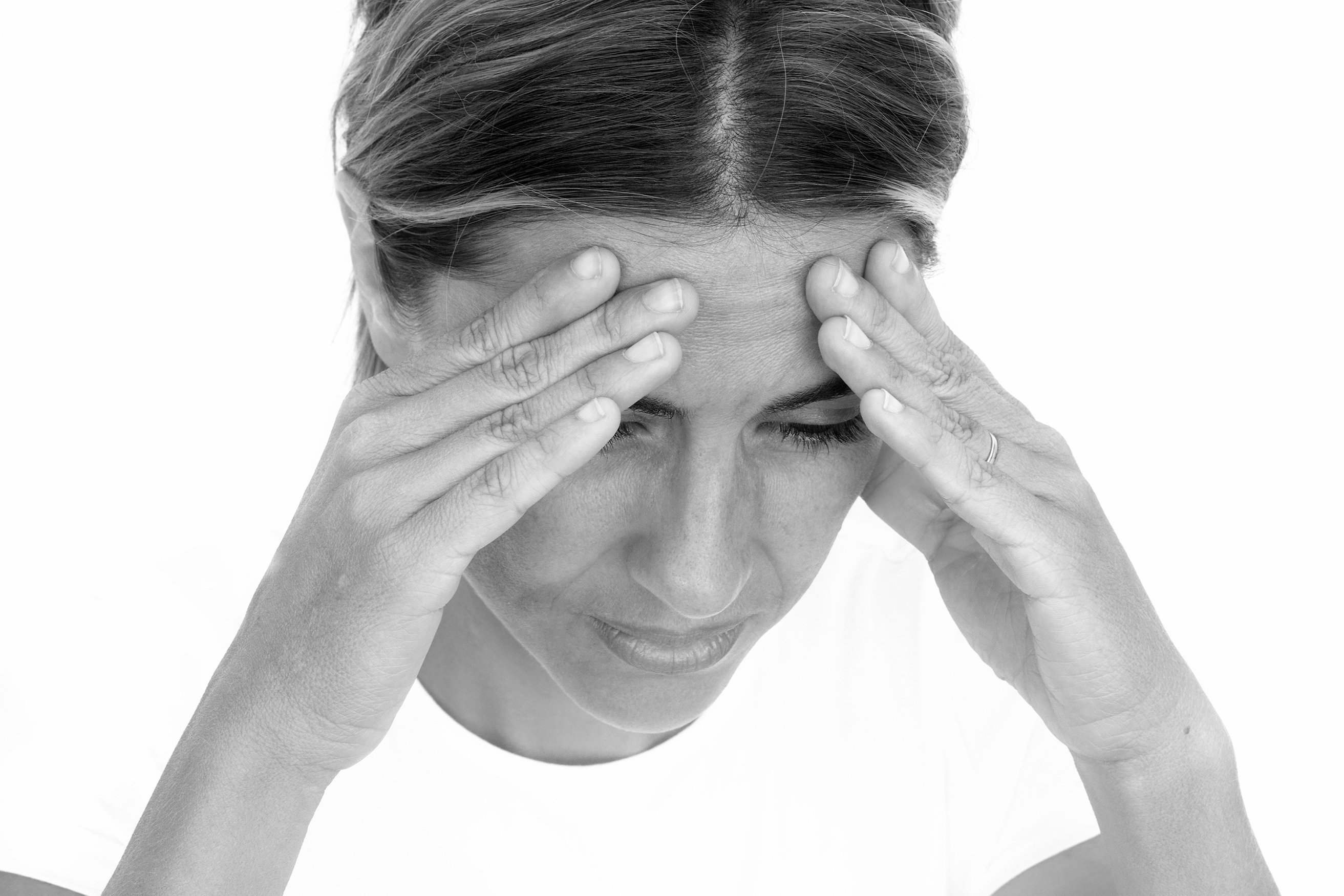 Icon Image | Photo: Shutterstock
Illnesses, environmental pollutants, ageing are, inter alia, factors which may impair fertility. Unwanted childlessness is often due to a combination of several causes. To date, we know far too little, for example, about the role played by psychological strain. Couples wishing to conceive are usually under great pressure and are often exposed to high stress.
A number of questions arise at this point:
If this stress is caused by the unfulfilled desire to have children, then what about couples who have not been diagnosed with fertility disorders?
Is it possible that in both cases stress can reduce the chances to conceive a child?
US researchers of the School of Medicine at Ohio State University have carried out a study on the subject, which revealed the following:
More than 370 couples between the ages of 18 and 40 were monitored for up to 12 months.
What was important here was that these couples had no fertility problems and wanted to achieve a pregnancy through natural conception.
At the beginning of a prescribed period (cycle length), a saliva sample was obtained from the women in order to measure two biomarkers for stress – cortisol and alpha-amylase.
Results: The prospects of becoming pregnant in the relevant month were 29% lower in women with a high concentration of amylase compared with those showing lower levels of this enzyme. With respect to cortisol, aperantly no measurable effects could be detected.
Does this allow the conclusion to be drawn that stress has a negative influence on the probability of conception?
Further studies on the subject will need to be conducted. In any case, the participating scientists recommend women/couples to consider relaxation techniques when trying to conceive a child.


Tips for affected couples on how to relax:
Wind down by exercising in nature
Enjoy your sexuality (orgasm)
Autogenic training
Suitable massages
Laughing
Listen to suitable music
Psychological support, too, can be very helpful in certain situations.
---
→ more articles concerning this topic in the Special »Supportive care in fertility treatment«
← Home
→ Contact