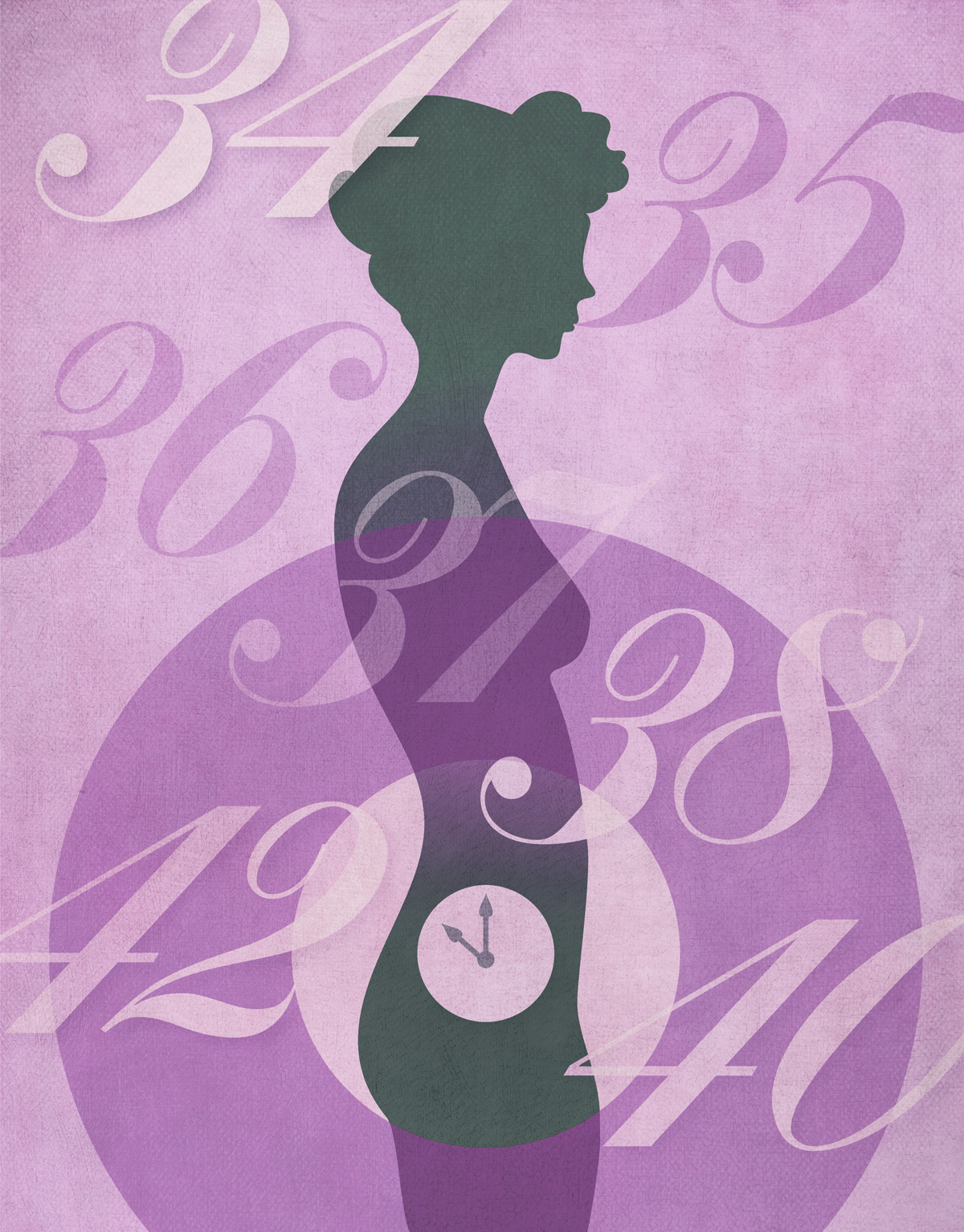 Icon Image | Photo: Shutterstock
It is not only the term itself but also the definition of "advanced age" in connection with the desire to have children which gives rise to numerous discussions.
In English speaking countries the term "advanced maternal age" is most commonly used for all women aged 35 or more at the time of having their baby. Childbearing in women aged 45-49 years is referred to as "very advanced maternal age" and "extreme advanced maternal age" is used for those women giving birth to a child at the age of 50 or older.
The fact that today there are more and more women choosing to delay motherhood has a major impact on the number of children per women/couple, thus also affecting demographic developments. The assessment of the fertility potential is thus essential for being able to realistically judge the probability of success with IVF treatments.
Read more…