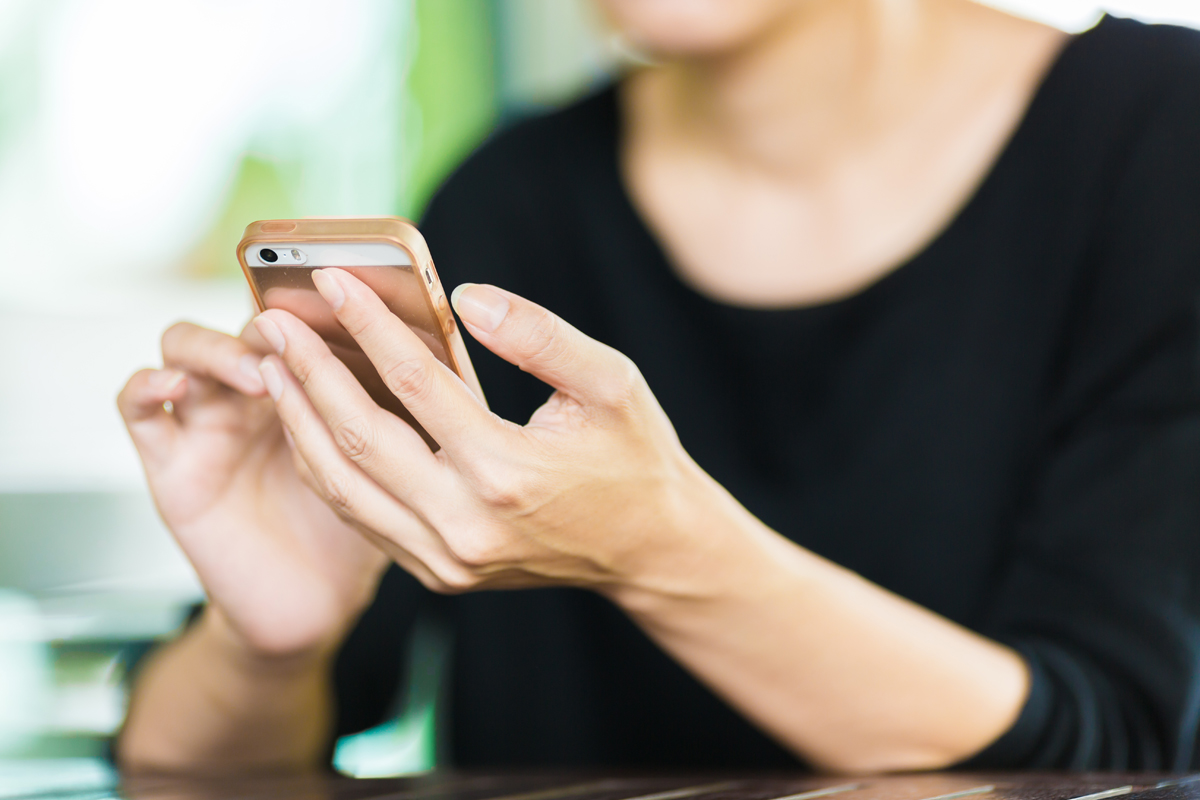 Icon Image | Photo: Shutterstock
How many times have we discussed this matter? Countless nights were spent browsing the internet to learn about the experiences of other couples facing involuntary childlessness. But now it is time to take charge of one's own luck and to realize one's life's dream. The decision is made: Tomorrow I am going to call the IVF Centers Prof. Zech in order to arrange an appointment.
Holding our breath, our fingers are slowly running over the telephone keys. While dialing the number and listening to the dialing tone, our thoughts wander off in all directions: the last pregnancy test that came back negative, the many sleepless nights, a sudden burst into tears, the failed attempts, the hormone injections and how confident we were about a positive outcome. And then there's the savings, all the sacrifices we had to make, the decision to forego holidays and travelling, overtime hours in the office…My thoughts are somersaulting in my mind and I have a queasy feeling in the stomach when a friendly voice answers the phone.
"Some callers talk in a broken voice and barely manage to stammer, whereas others can hardly be stopped in their flow of words," explains Michela. She has been working in the secretariat of "Eubios" IVF Centers Prof. Zech-Meran for 13 years. She and her colleague Stefanie have seen a lot. Like so many others, those two women put their heart and soul into their work. They know only too well how the women at the other end of the phone feel. Although the personal fates vary considerably from one woman to another, Michela and Stefanie know that each of these women suffers from the personal history that she carries in her heart. This is why all IVF Centers Prof. Zech in Europe are committed to the following principle: `The couples seeking fertility support are always our first priority´.
"Many couples coming to us for the first time have been trying for a very long time to achieve a pregnancy and carry it to full term. They contact us on the advice of their gynecologist or heard about us by word-of-mouth recommendation," says Michela. Usually, an appointment for the initial consultation can be arranged within one month from the first contact. If, in individual cases, the waiting time for a patient's current medical results are somewhat longer or if the already available results are too old, it will, of course, still be possible to carry out the first consultation. New medical results can be sent later via e-mail or the relevant results can be collected on-site at one of our centers.
Time is a valuable commodity and many of the couples seeking our fertility support come from far away. It is therefore a matter of concern to us to respond to their individual needs, to make their access to the treatment as easy as possible, and to optimally support them along their way towards achieving pregnancy and giving birth to the long-awaited child. We will also be pleased to take care of the journey and, if required, offer overnight stay possibilities. In any case, we are always there for our couples and provide them with all the support they need.
---
← Home
→ Contact