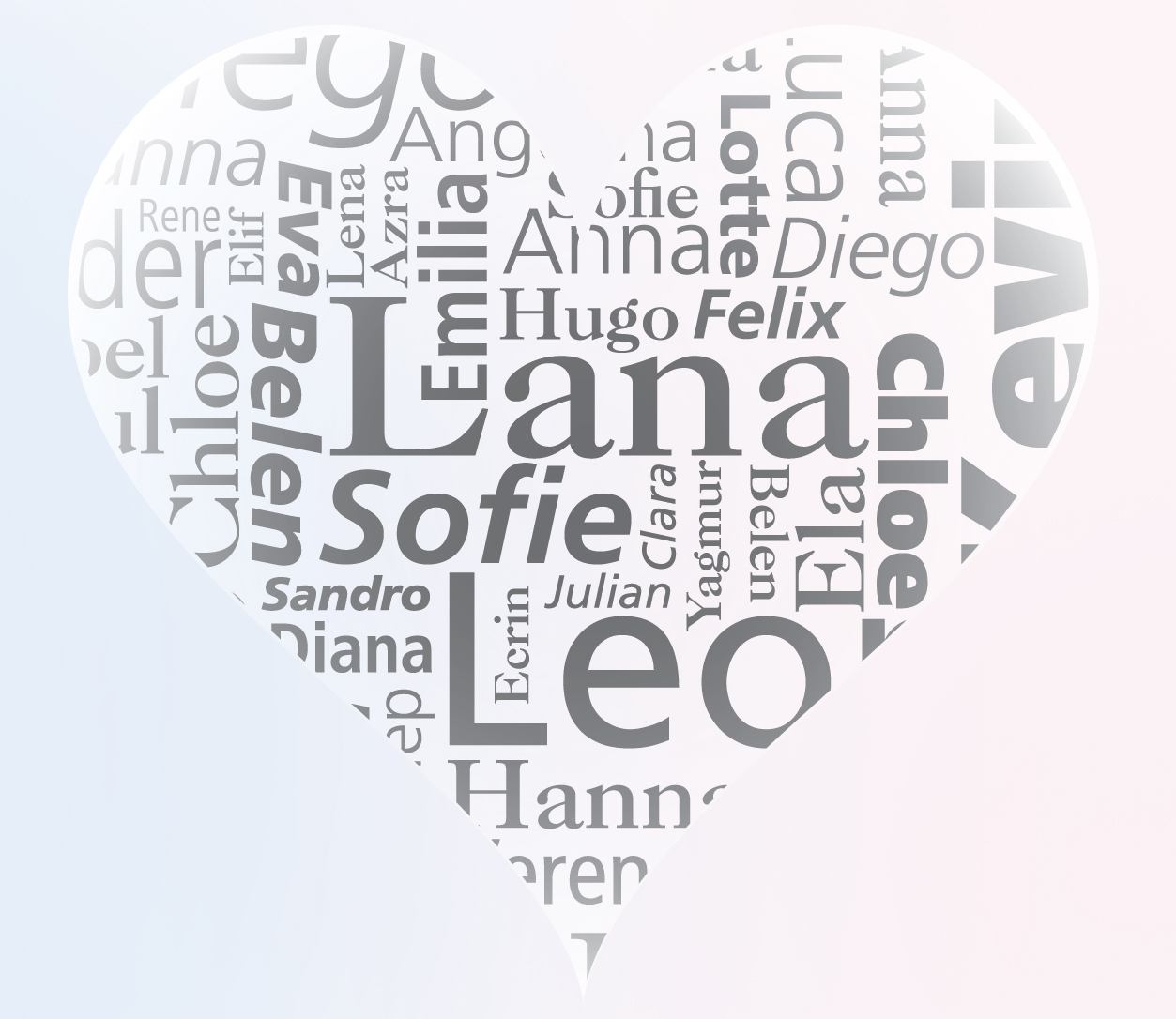 Icon Image | Photo: IVF Centers Prof. Zech
Since the clinic has been founded by Prof. Herbert Zech in Bregenz in 1984, the IVF centers of the same name are characterized by the highest standards in terms of certified quality, innovative technologies and passionate commitment.
Together with his family and his team, the passionate specialist in reproductive medicine strives to help involuntary childless couples by assisted reproductive technologies.
Long-standing experience
With the experience of over three decades of successful fertility treatment leading to the birth of more than 30.000 children, the
IVF Centers Prof. Zech are today among the worldwide leading specialists in the field of reproductive medicine.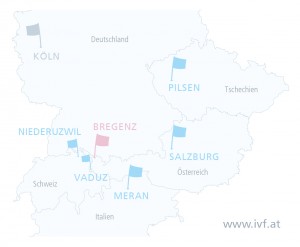 140 employees at seven locations
From a regional focus towards an international orientation or – put another way – from originally three to currently more than 140 employees at seven sites in Europe and numerous cooperation partners throughout the world – the development of the IVF Centers Prof. Zech is a success story.
Innovations
Then as now, key innovations are decisive for the work of the IVF Centers Prof. Zech. These include for instance:
the first systematically performed blastocyst culture worldwide
pioneering achievements in the vitrification (innovative freezing technique) of oocytes and embryos
the world's first standardized IMSI was performed at the

IVF Centers Prof. Zech

in Bregenz
and many more…
"We are committed to our profession in order to bring life to love"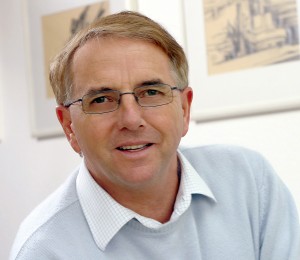 Univ. Prof. Dr. Herbert Zech
Founder of the IVF centers of the same name
"30 years ago, when I helped the first couples to have a baby through IVF treatment, it was clear to me from the start that I wanted to provide involuntarily childless couples with an easy access to treatment and optimally support them on their way towards their long-awaited child.
When we first started out, it was just me and my wife Annerose together with only one assistant. Today, the whole family and more than 140 employees at seven sites in Europe share our passion and our high demands regarding quality of treatment as well as technology and research." [read on…]
---
← Home
→ Contact