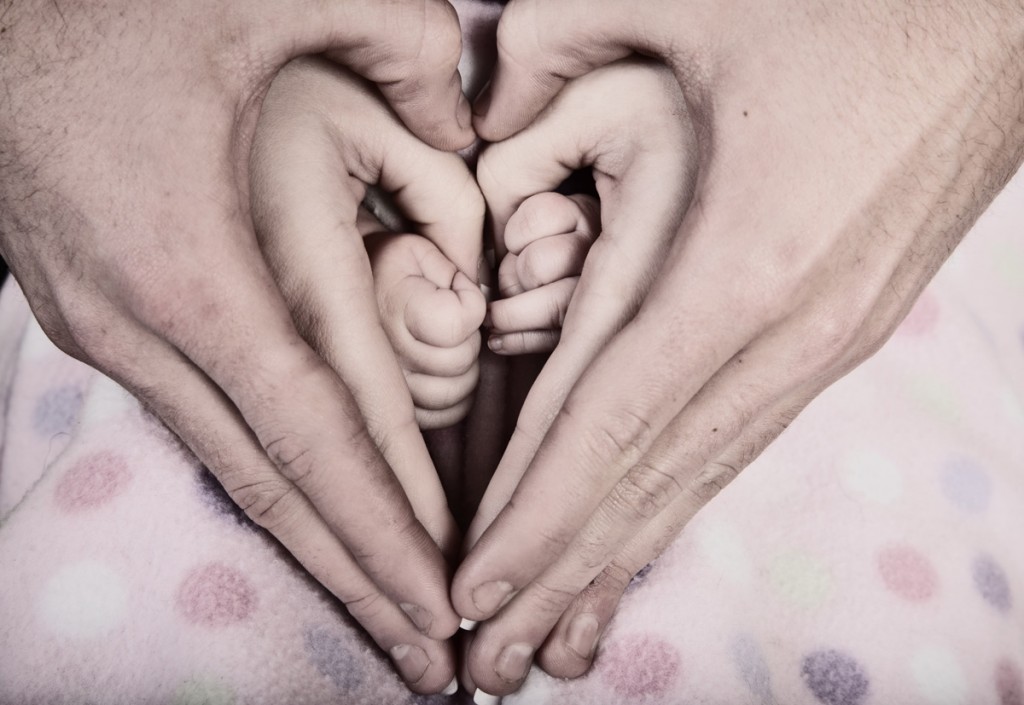 Icon Image | Photo: Shutterstock
It was Charles Lindbergh's ambitious goal to be the first pilot to fly an aircraft non-stop across the Atlantic. This made him a pioneer in the history of aviation. Being a pioneer in the field of reproductive medicine, Prof. Herbert Zech has always been concerned with helping couples all over the world to overcome unwanted childlessness.
30 years ago, he founded the IVF Centers Prof. Zech in Bregenz, thus setting global standards. He managed for instance to fulfill the heartfelt desire of the first couples undergoing fertility treatment in Russia (former USSR) and Hungary.

Being specialized in high-quality fertility treatment, the team of the "Zech Centers" has created standards in the field of research and the establishment of innovative technologies.
1993 – The first successful ICSI in Austria
"Intracytoplasmic Sperm Injection" (ICSI) is an in vitro fertilization procedure in which a single sperm is injected directly into an oocyte (see video).

1996 – The first vitrification in Austria
Aseptic (sterile) vitrification is a cryopreservation technique that enables the safe freezing of unfertilized and fertilized oocytes, embryos, spermatozoa as well as testicular and ovarian tissue. Longstanding experience with freezing techniques is a key factor when it comes to "cryo cycles" or fertility preservation ("Social Freezing").
2005 – The world's first standardized IMSI
With the so-called "Intra-cytoplasmic Morphologically Selected Sperm Injection" (IMSI), sperm selection is performed using a high-resolution microscope (6.000-12.000-fold magnification). This allows for a much closer investigation of the spermatozoa, particularly with regard to morphological criteria. The best spermatozoa are then isolated and subsequently injected into the oocyte.
More details:
1985 – first children born following IVF in Western Austria, South Tyrol, Southern Germany, Eastern Switzerland
1985 – first children born following IVF in the former USSR and in Hungary
1997 – the first IVF unit worldwide to be awarded the ISO 9001 certification (which confirms application and advancement of an effective quality management system)
2001 – Pre-Implantation Genetic Diagnosis was for the first time used for the diagnosis of monogenetic diseases. Egg donation offered as a treatment option in the Merano-based center (therefore, it was among the first in Europe)
2005 – Pioneering work in polar body diagnostics
2008 – first Sono-AVC in Bregenz (improved follicle tracking by means of 3D ultrasound)
These pioneer achievements go hand in hand with the group's commitment to the highest quality standards both in terms of technology and science, thus making the IVF Centers Prof. Zech one of the leading groups of fertility clinics in Europe. With locations in five countries (AT, CH, FL, CZ, IT) and looking back on three decades of experience in reproductive medicine, the team establishes individually tailored therapy plans to optimally accompany couples on their journey towards their much longed-for child.
---
← Home
→ Contact