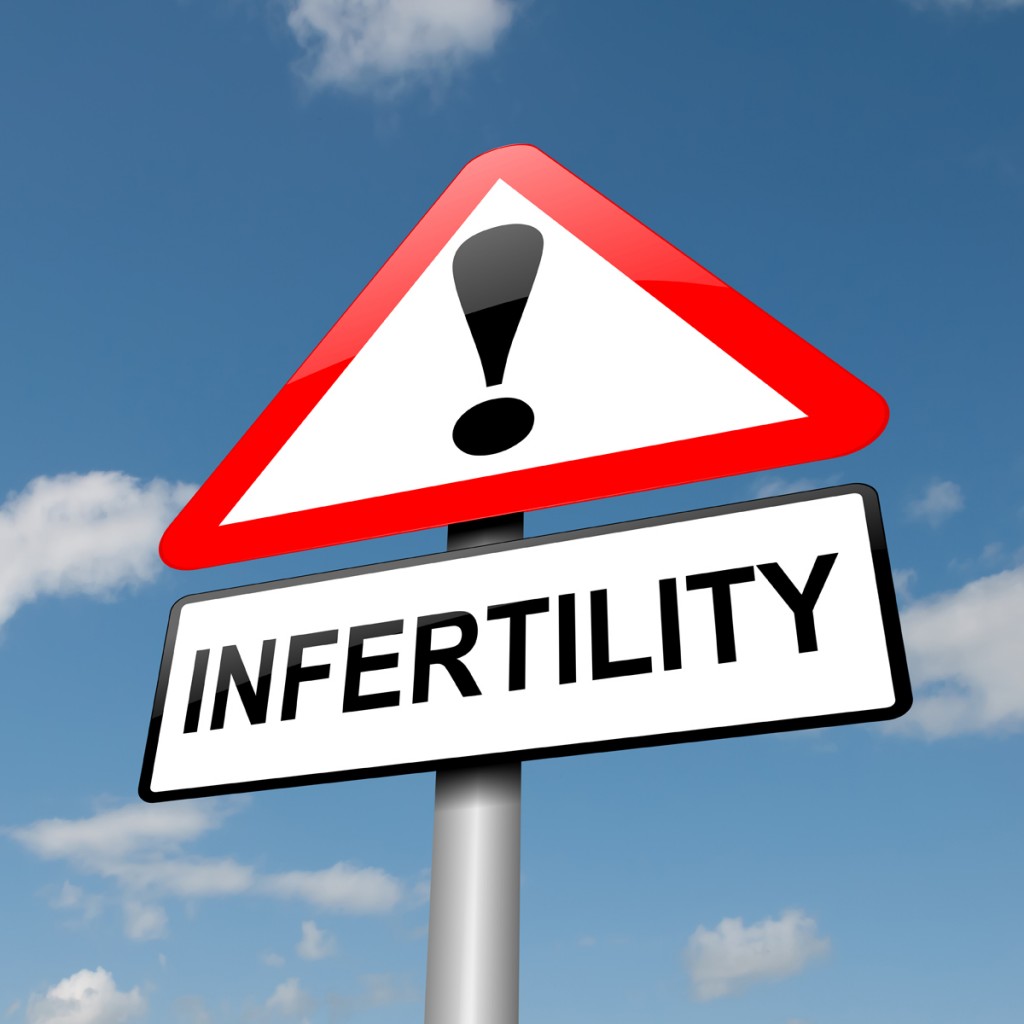 Icon Image | Photo: Shutterstock
Blocked or damaged fallopian tubes are among the main causes of unwanted childlessness and are seen as classical indications for IVF treatment ("In vitro fertilization").
Tubal damage is frequently associated with the accumulation of serous, inflammatory or post-inflammatory fluids. We are referring here to a condition called hydro- or sactosalpinx.
What are the possible implications of this concomitant phenomenon and what therapy options are available?